We know words

We know words we have the best words

Hard work

Nothing worth having comes easy. That's why we welcome the struggle and no matter what We try to accomplish, We always give 100%. Unless We give 80%. But what's 20% really?
Healthy relationships

The relationship with our clients is one of the most important things for us. We have nothing but respect for a client who is willing to trust us with the success of his/her business. Except for you Michael. You suck.
Originality

When it comes to obtaining and keeping your customers attention, originality is key. Thinking outside the box is important. Trust us. You don't want to be another flavorless boring vanilla ice cream. You almost want to be too original. Looking at you Häagen-Dazs Vodka Key Lime Pie ice cream.

Good times

Work is great yes. But life isn't all about work. We keep all our collaborations fun, light, and enjoyable by trying to be a decent human being and treat others with respect. We know, right? It's like we cracked the code.

Authenticity

Takin' chances while we dancin' in the party fo' sho'. Slip my hoe a forty-fo' and she got in the back do'. B*ches lookin' at me strangely but you know I don't care. Step up in this motherf*ker just a-swangin my hair.
quintessential"ism"

How awesome is this word honestly? It belongs here because we continually deliver quality products and services so yeah. Quintessential"ism" stays.

Our amazing
Our amazing team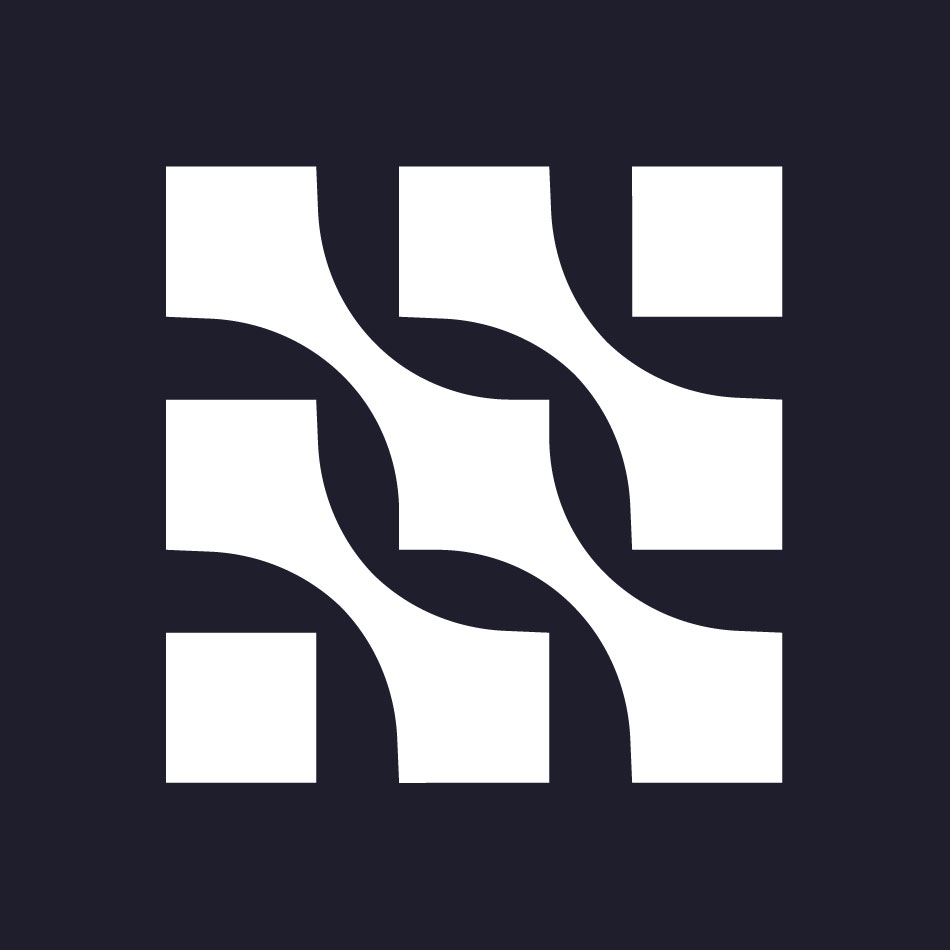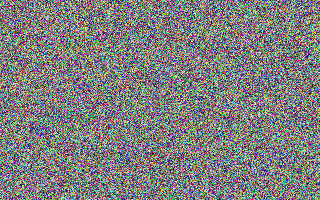 Ararat Babayan
Full-stack developer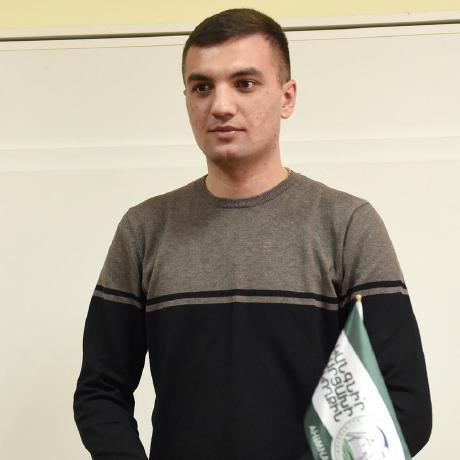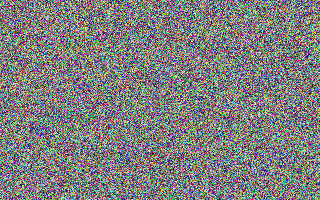 Samvel Dnaielyan
Back-end developer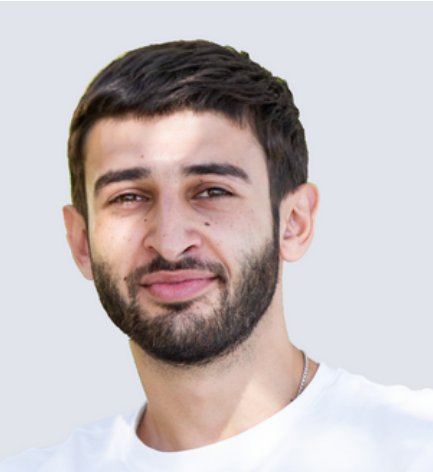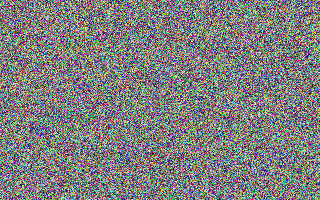 Sergey Unayan
Full-stack developer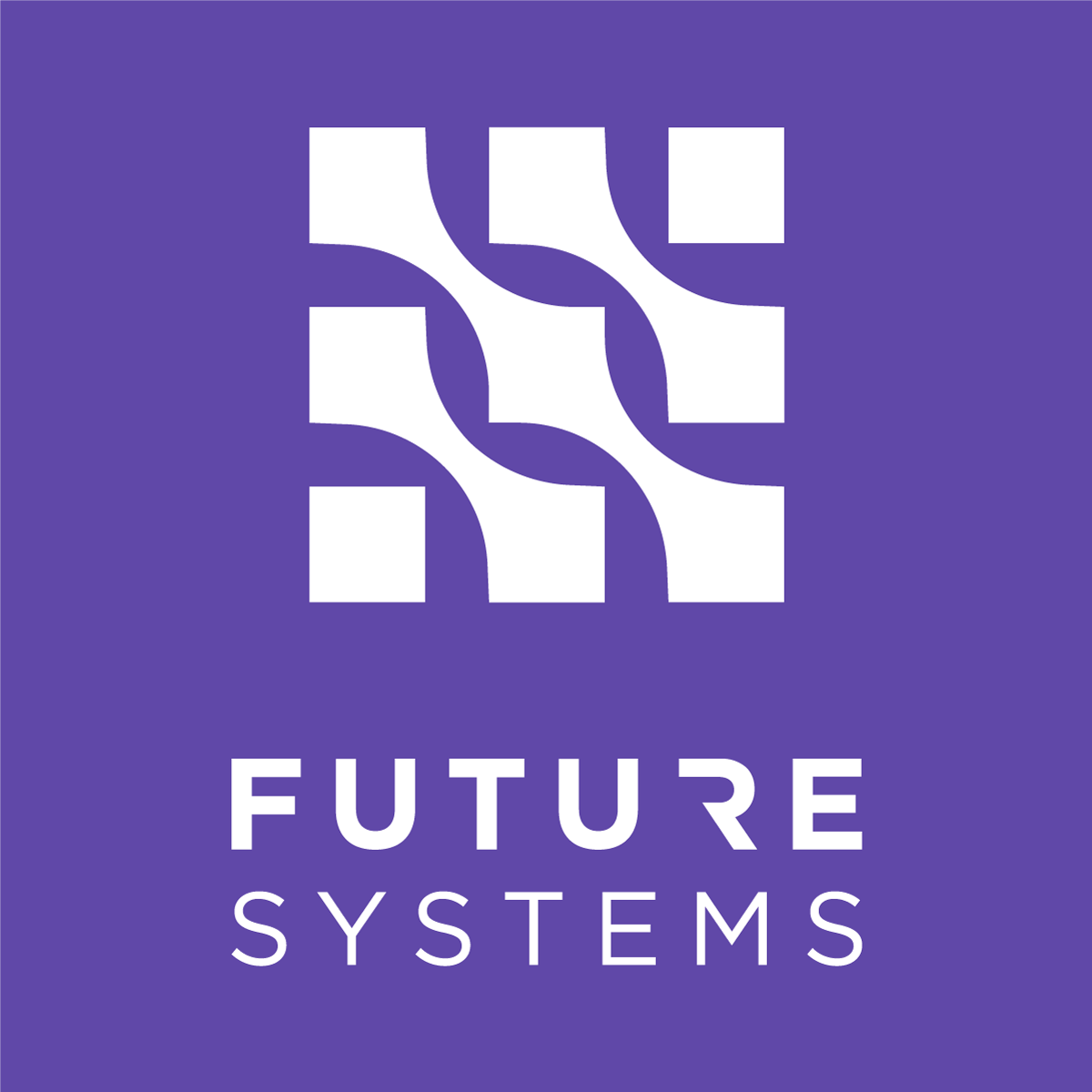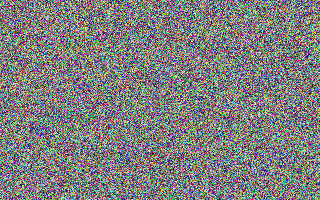 Ashot Barseghyan
Back-end developer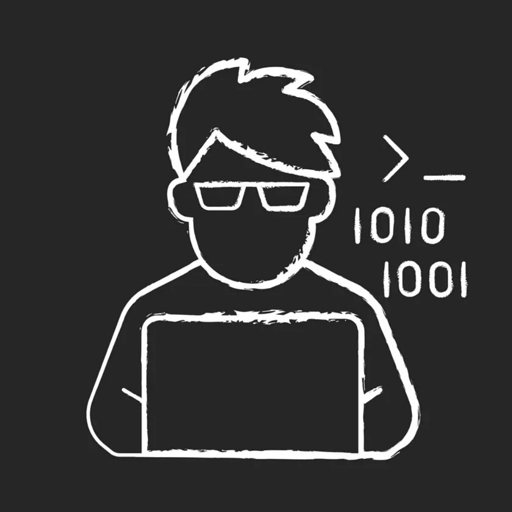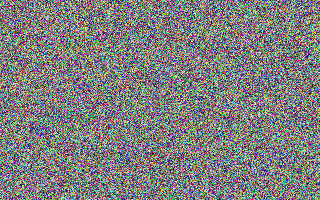 Vahagn Sargsyan
Back-end Developer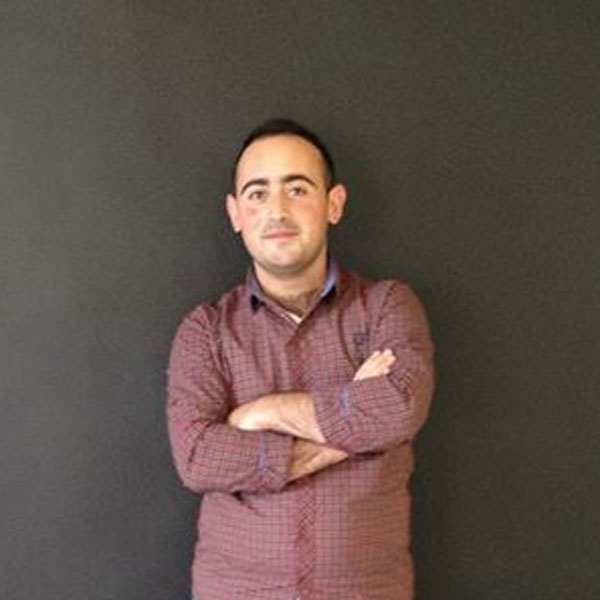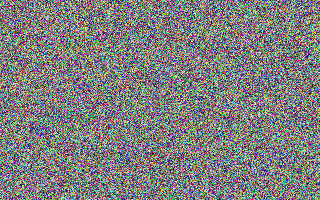 Gagik Movsisyan
Back-end developer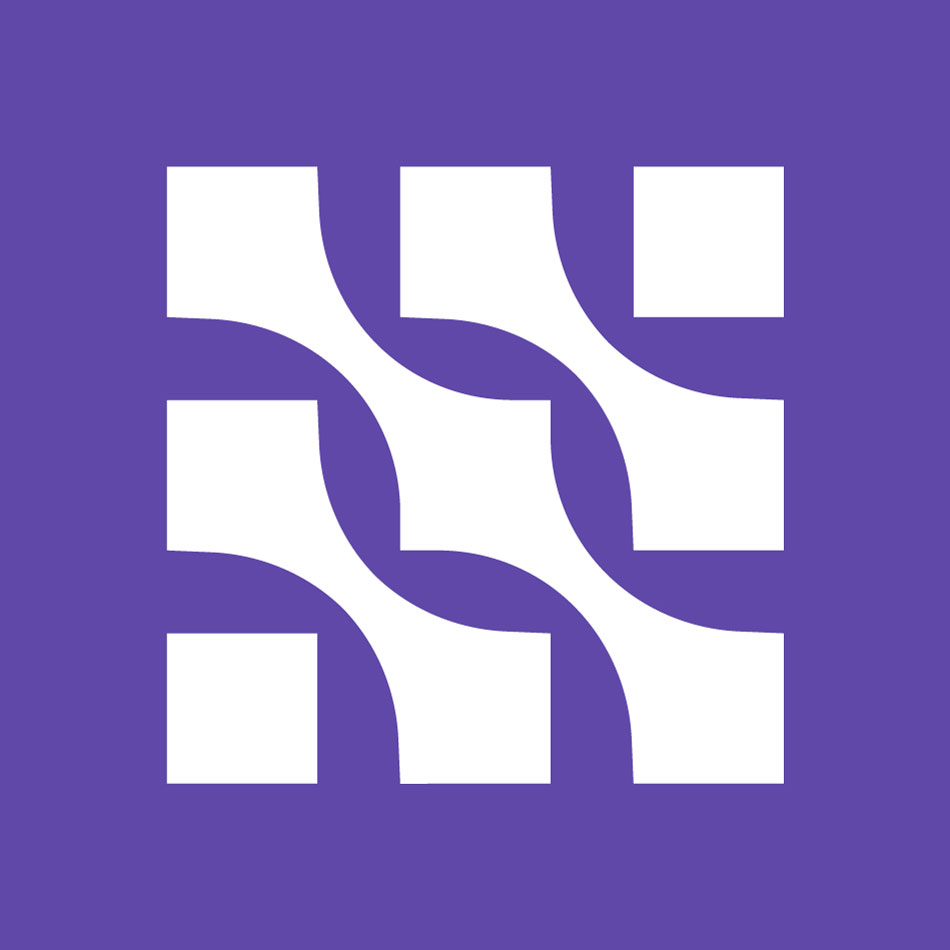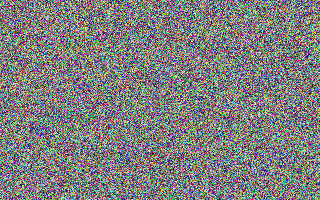 Edgar Serobyan
Full-stack developer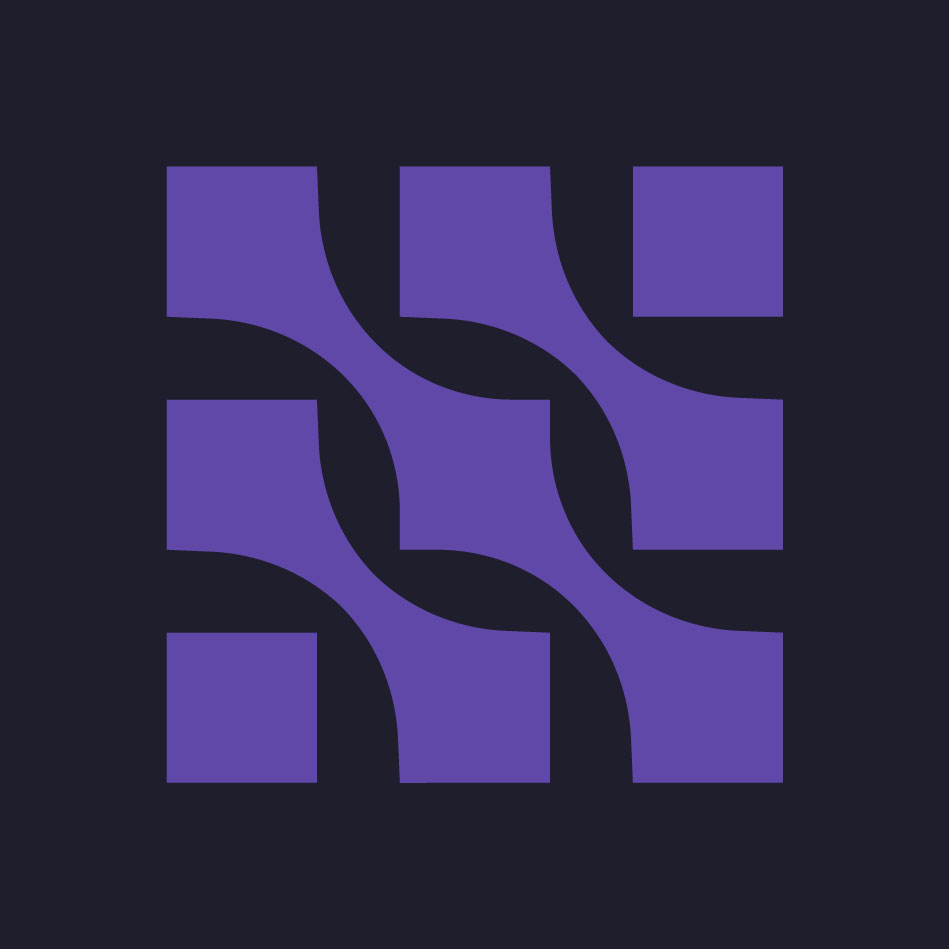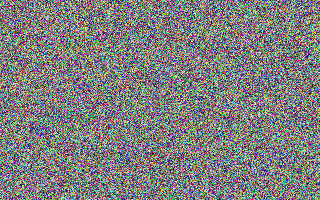 Davit Grigoryan
Full-stack developer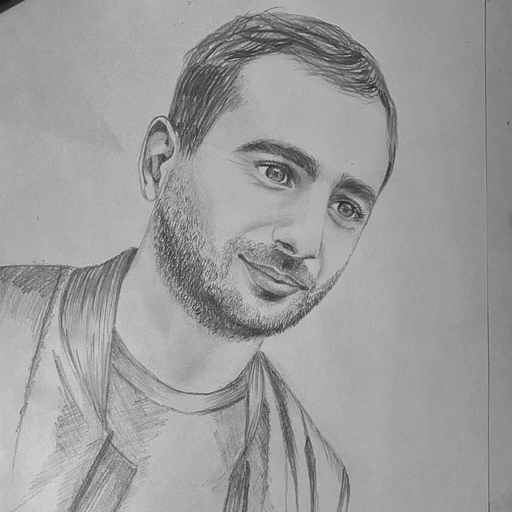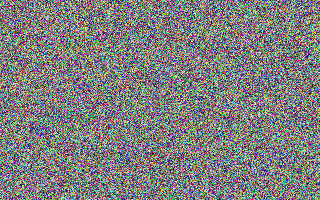 Artur Makaryan
Back-end developer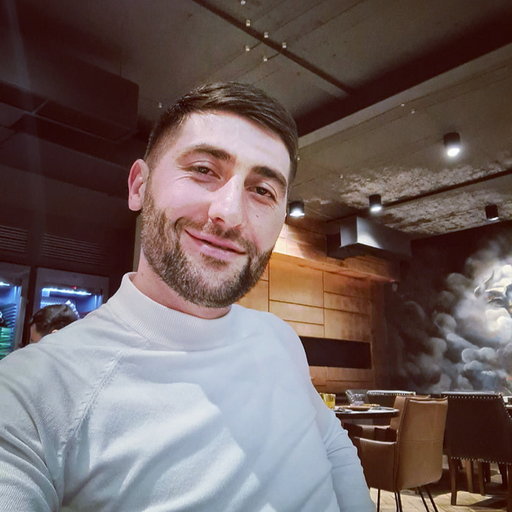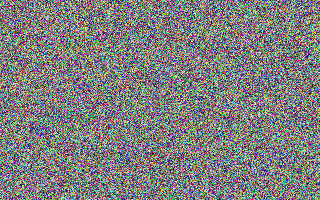 Mher Barseghyan
Full-stack developer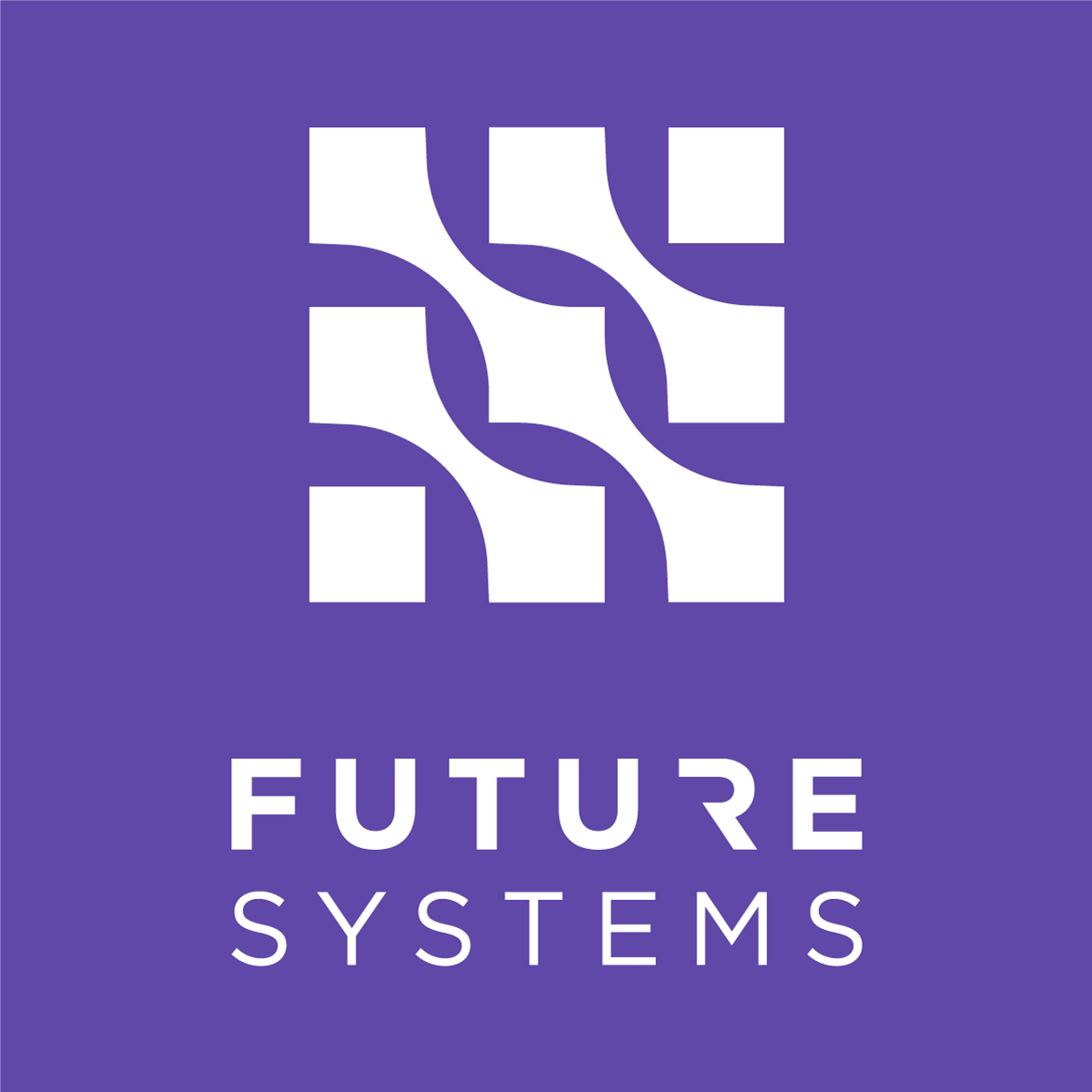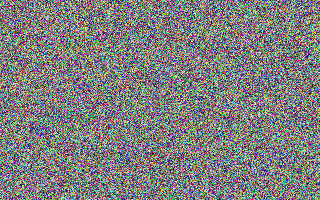 Elen Ghulyan
Front-end developer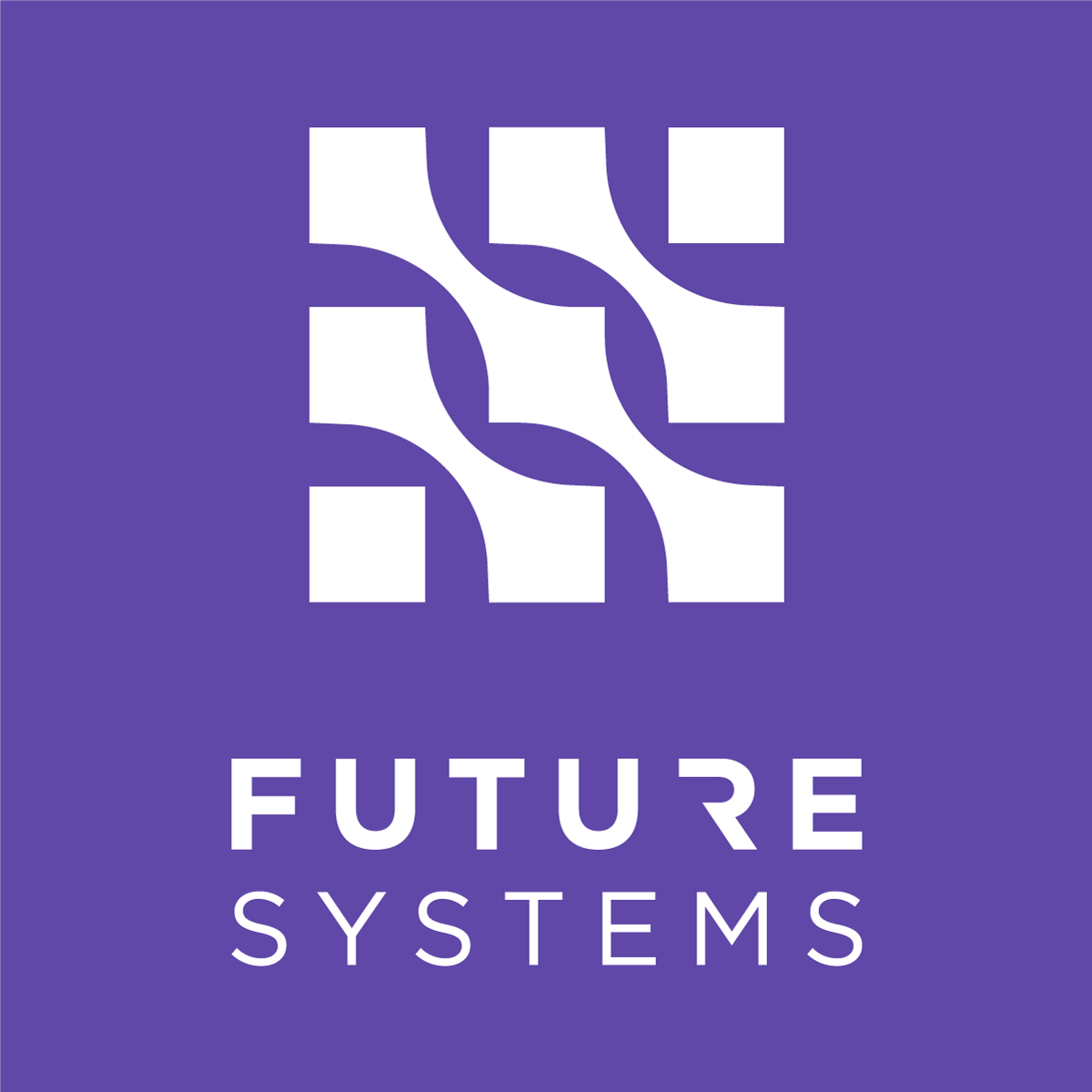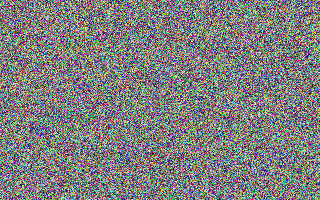 Gretta Margaryan
Front-end developer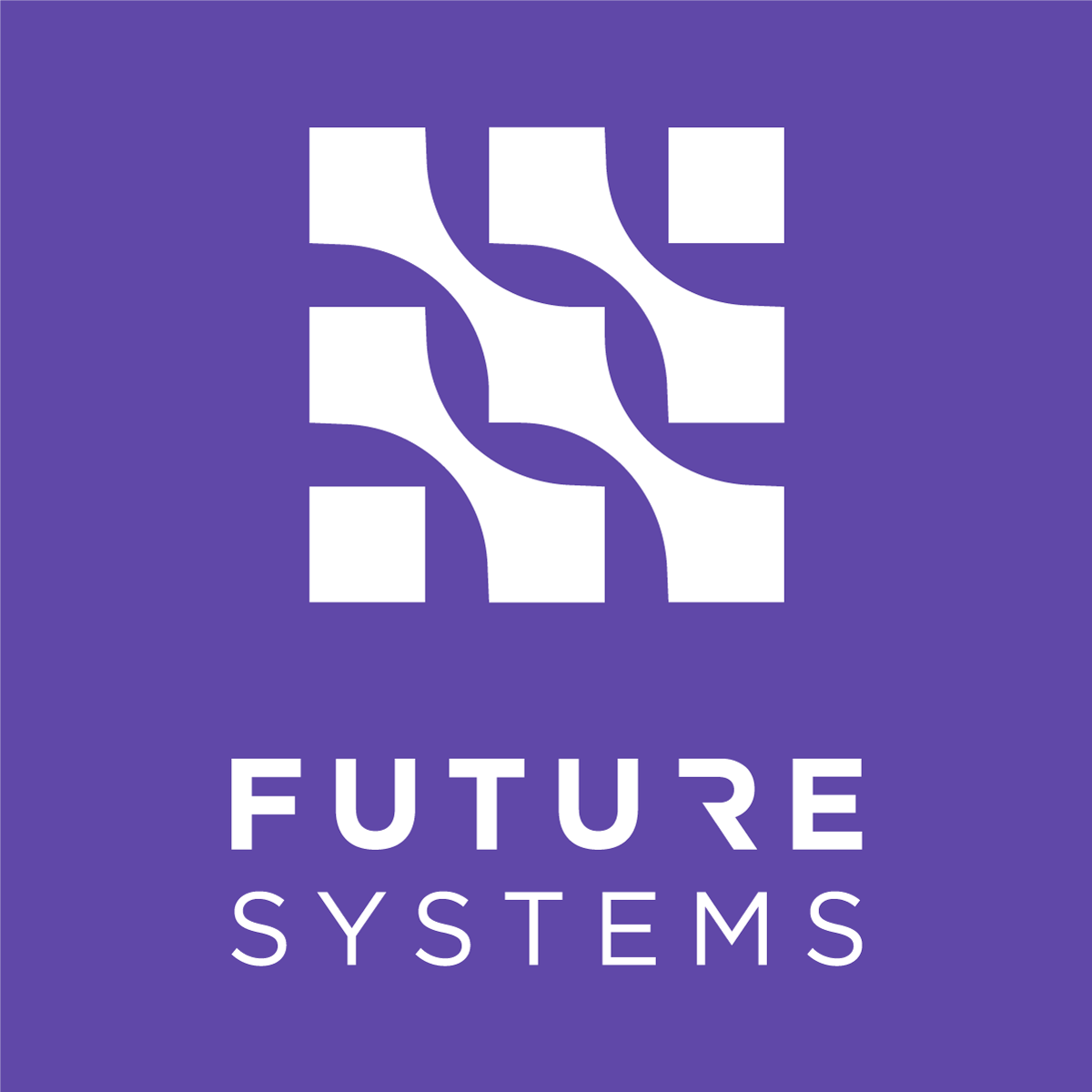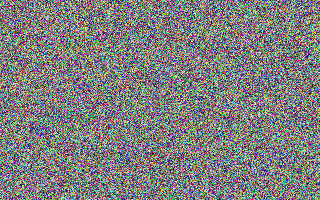 Ripsim Papyan
Project Manager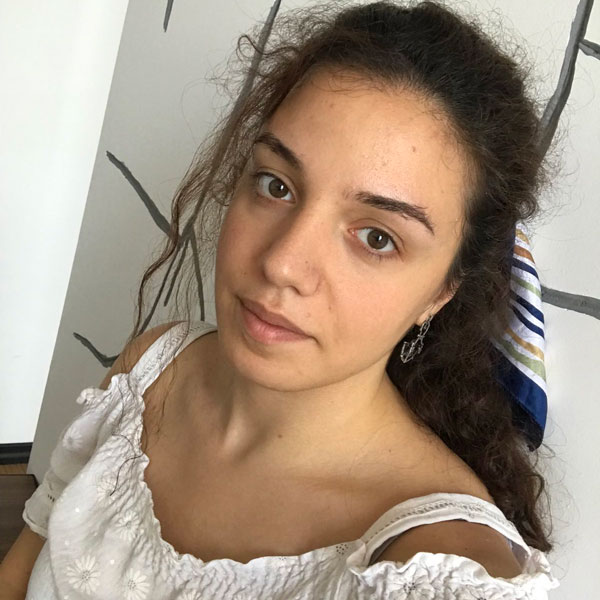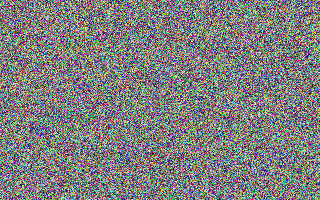 Astghik Padoyan
QA Engineer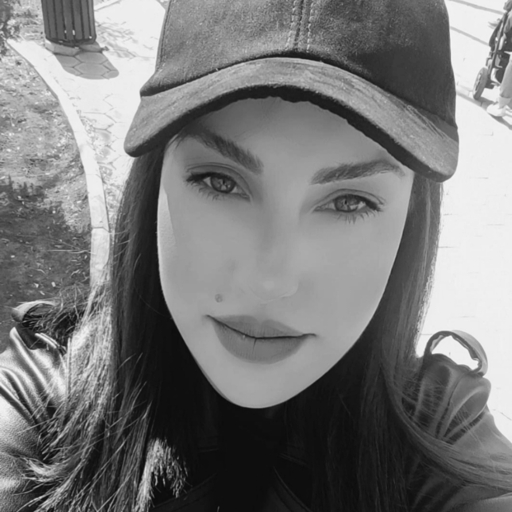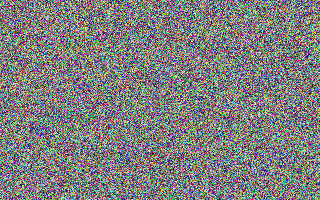 Aida Papyan
UI/UX Designer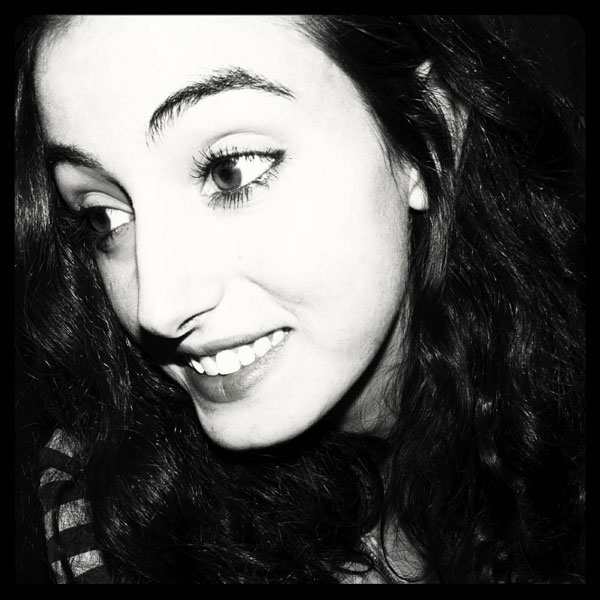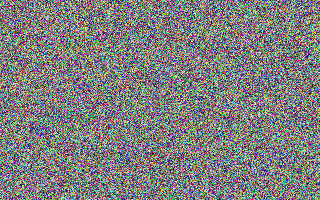 Nelli Sahakyan
UI/UX designer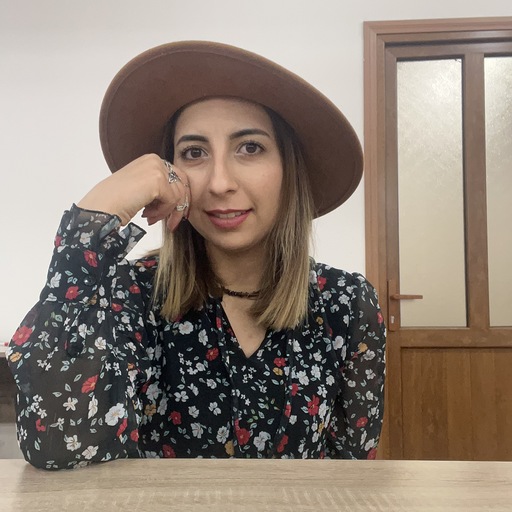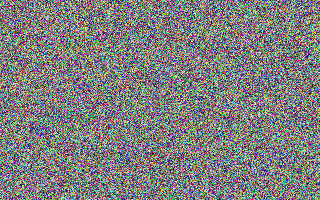 Mariam Movsisyan
UI/UX designer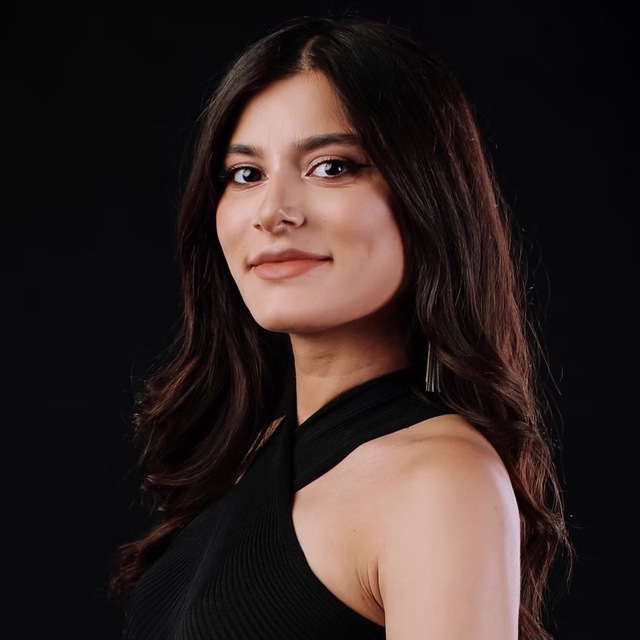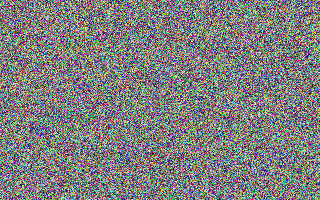 Maria Aghabekyan
UI/UX Designer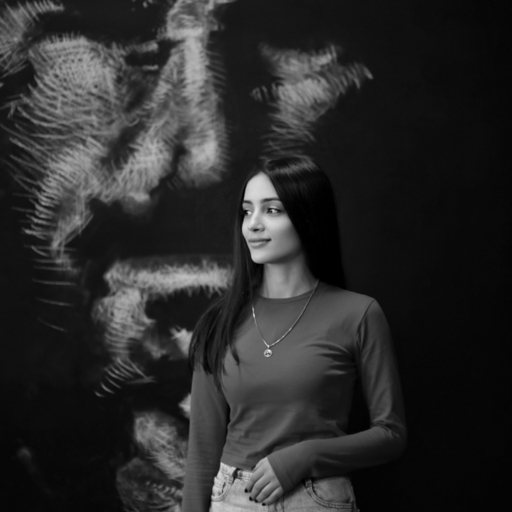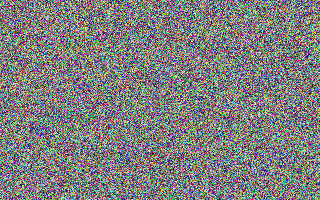 Rima Gevorgyan
UI/UX Designer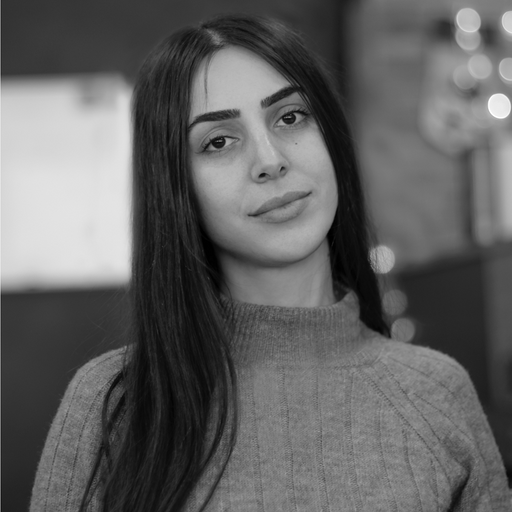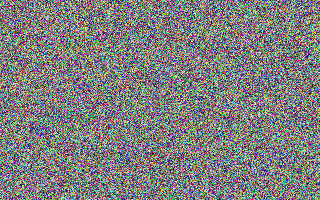 Sargis Aghabekyan
UI/UX Designer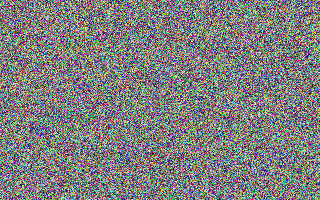 Better to see something
Better to see something once than to hear about it a thousand times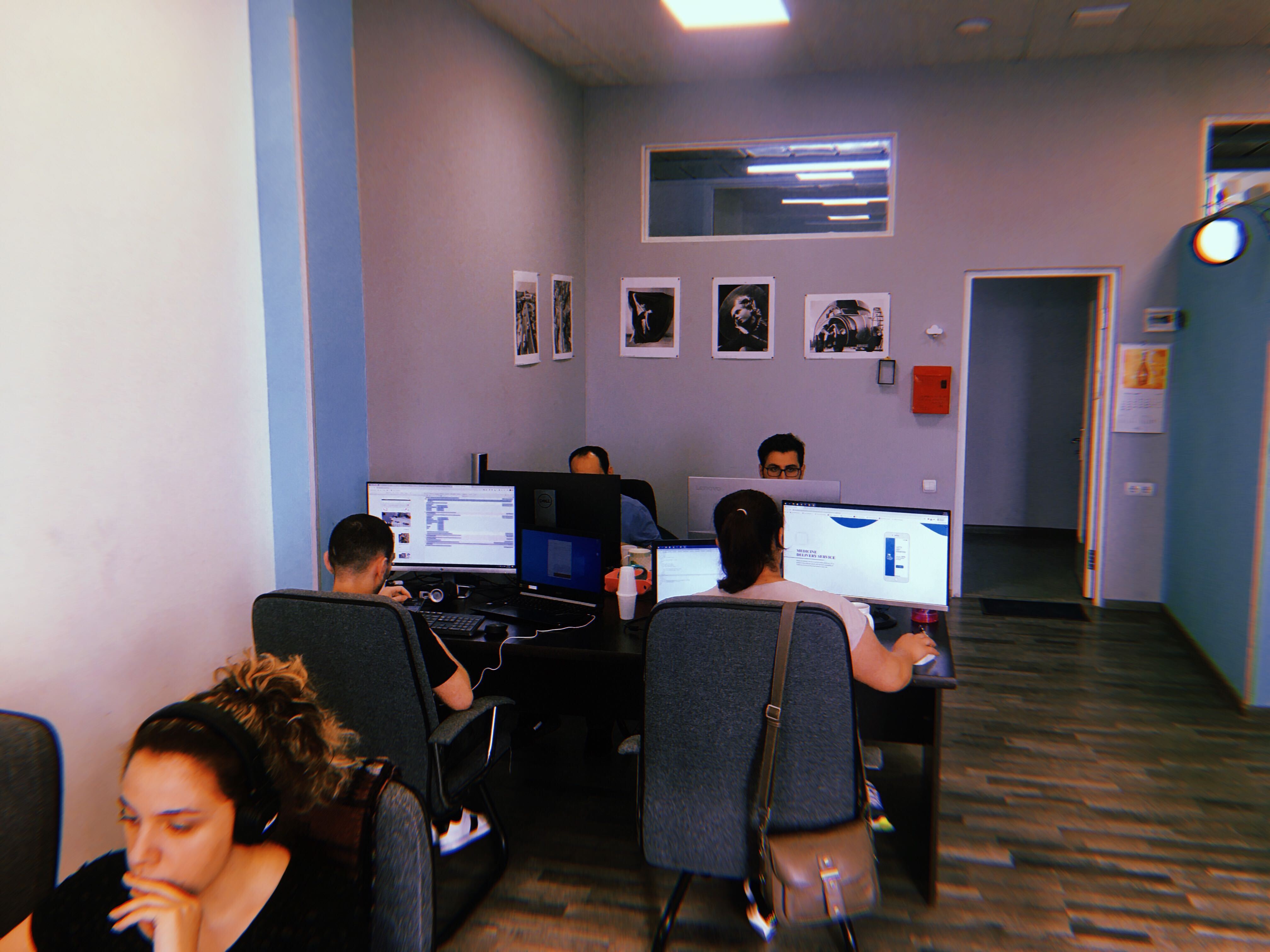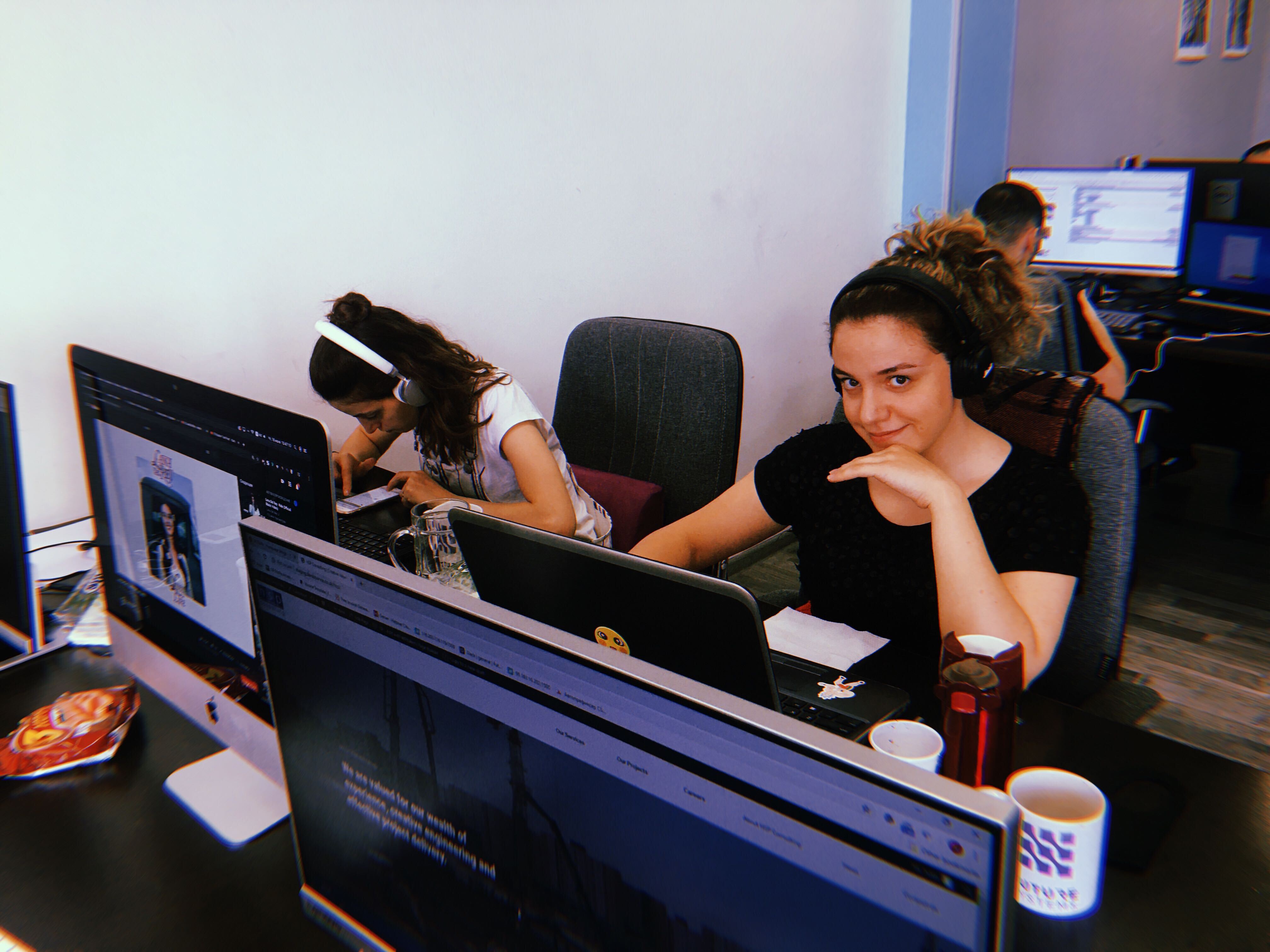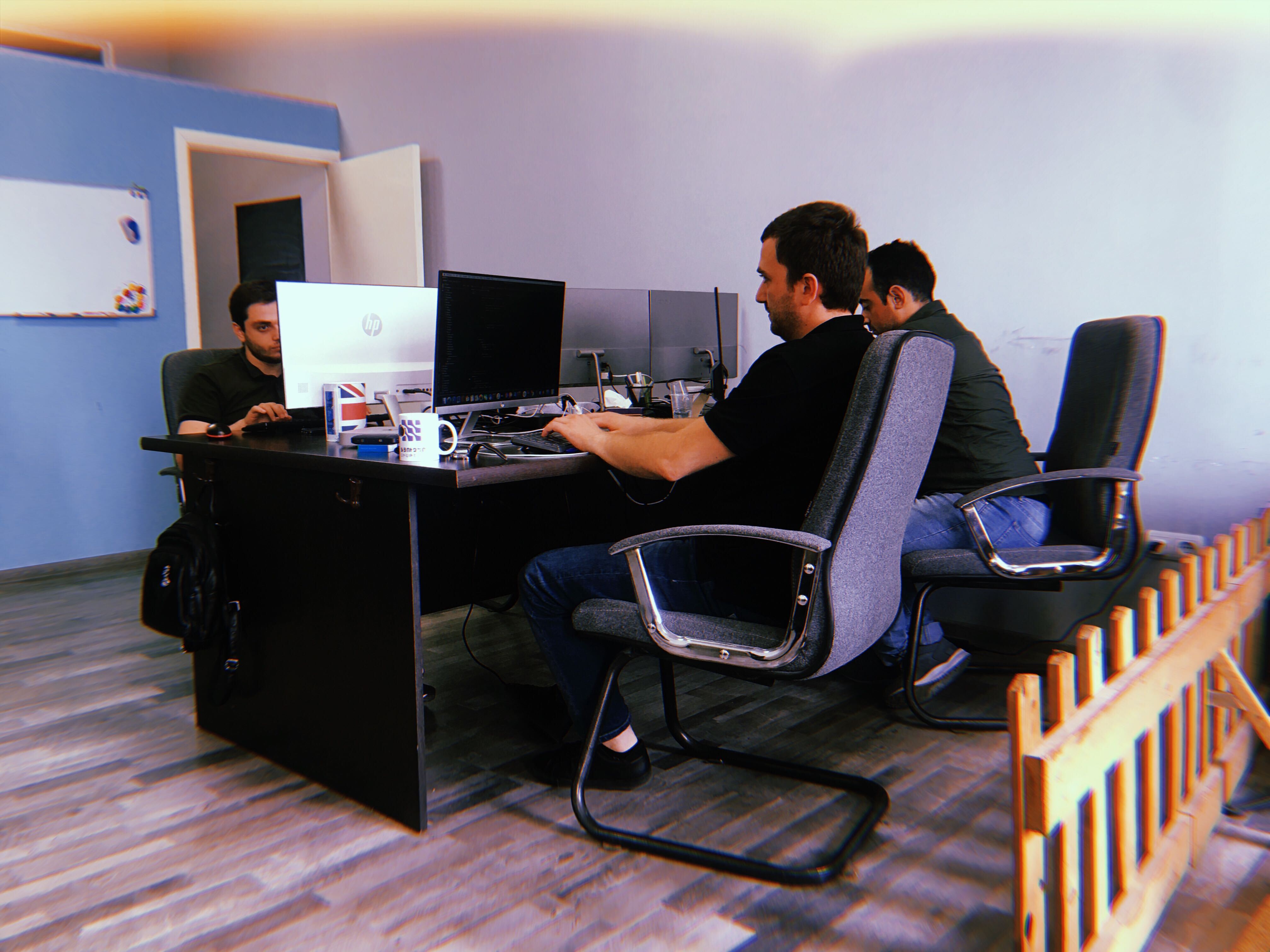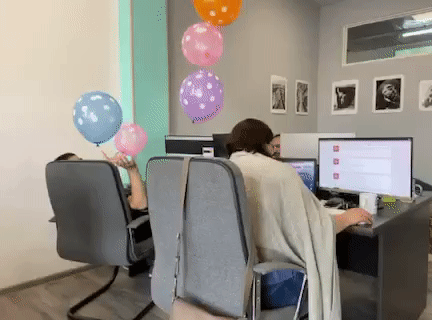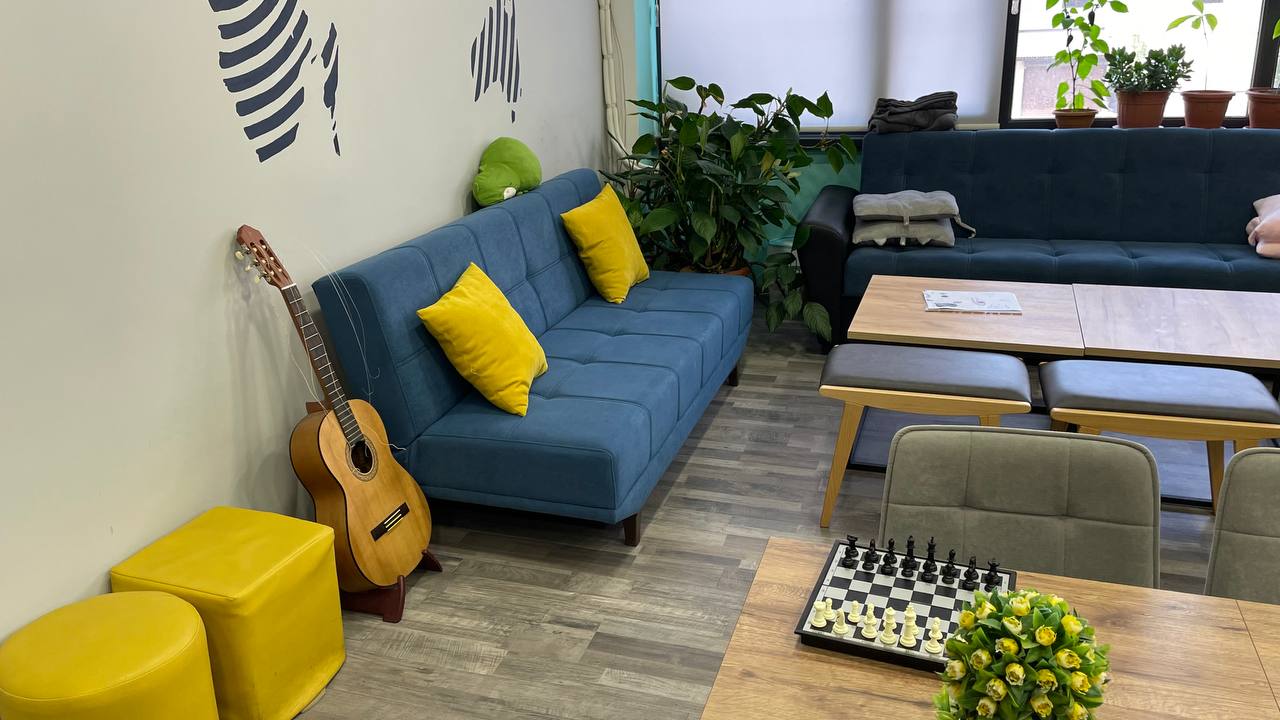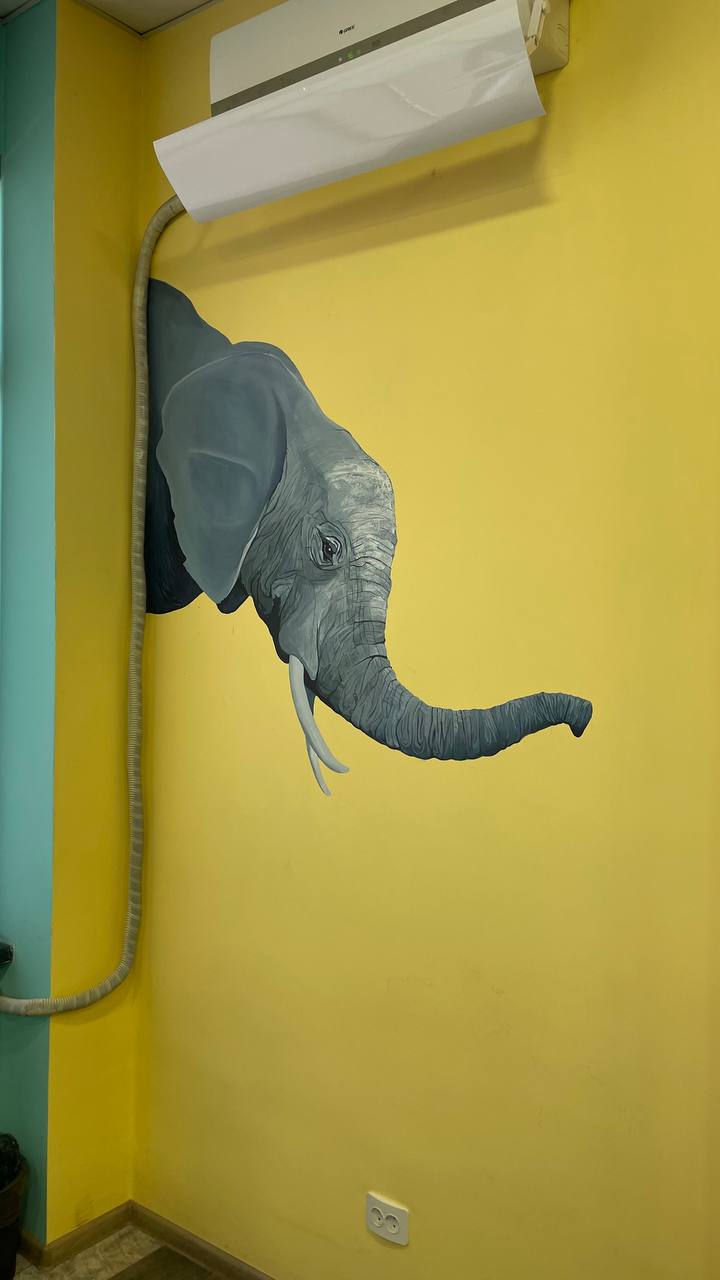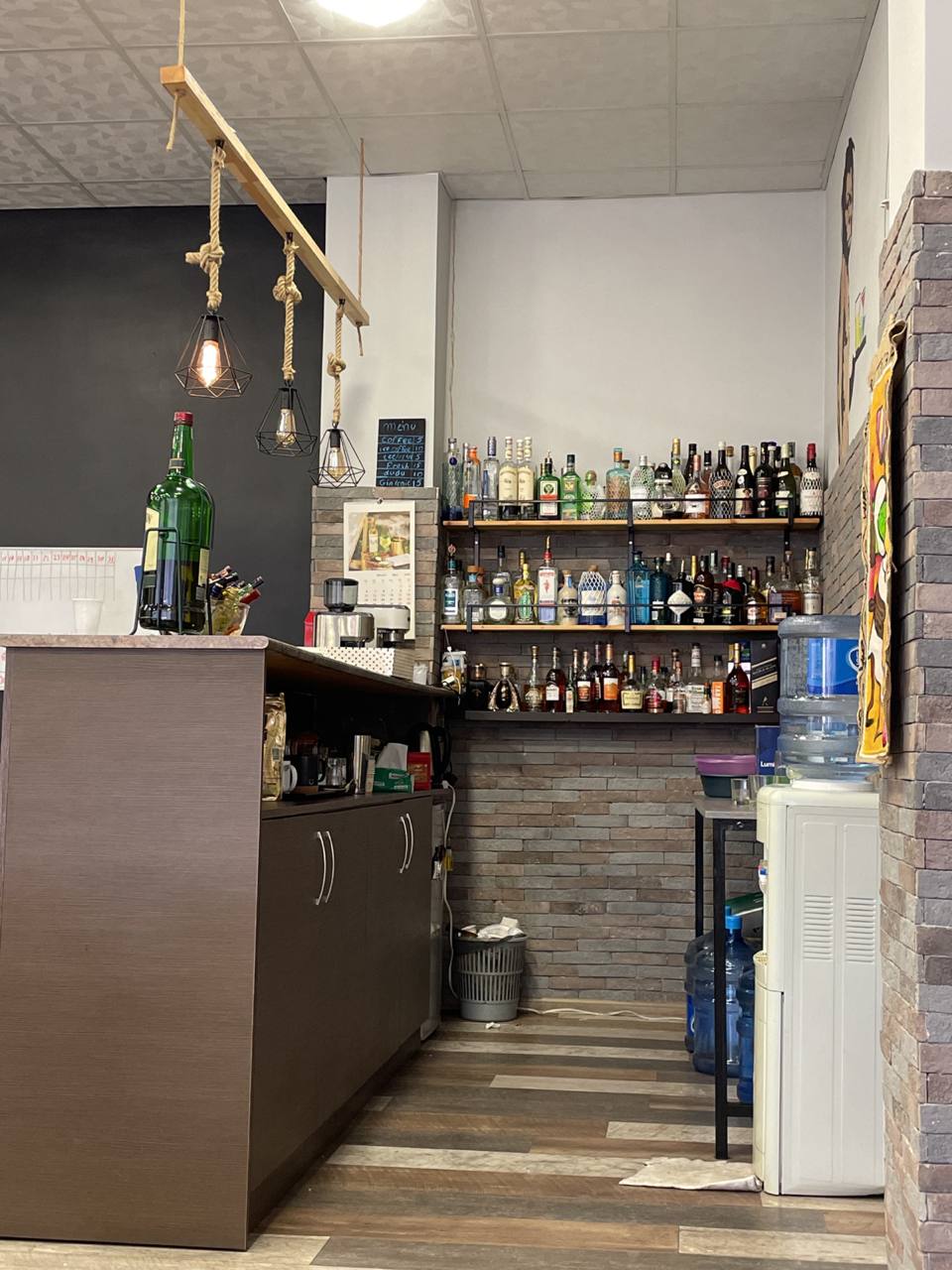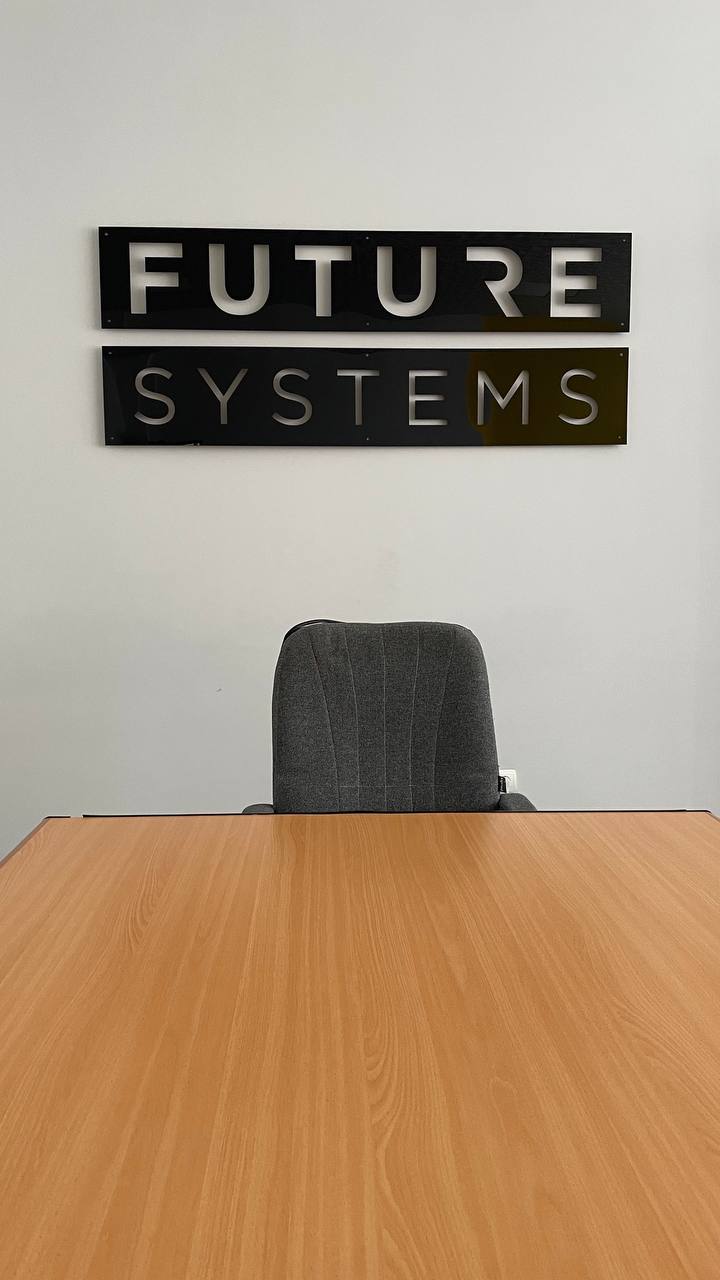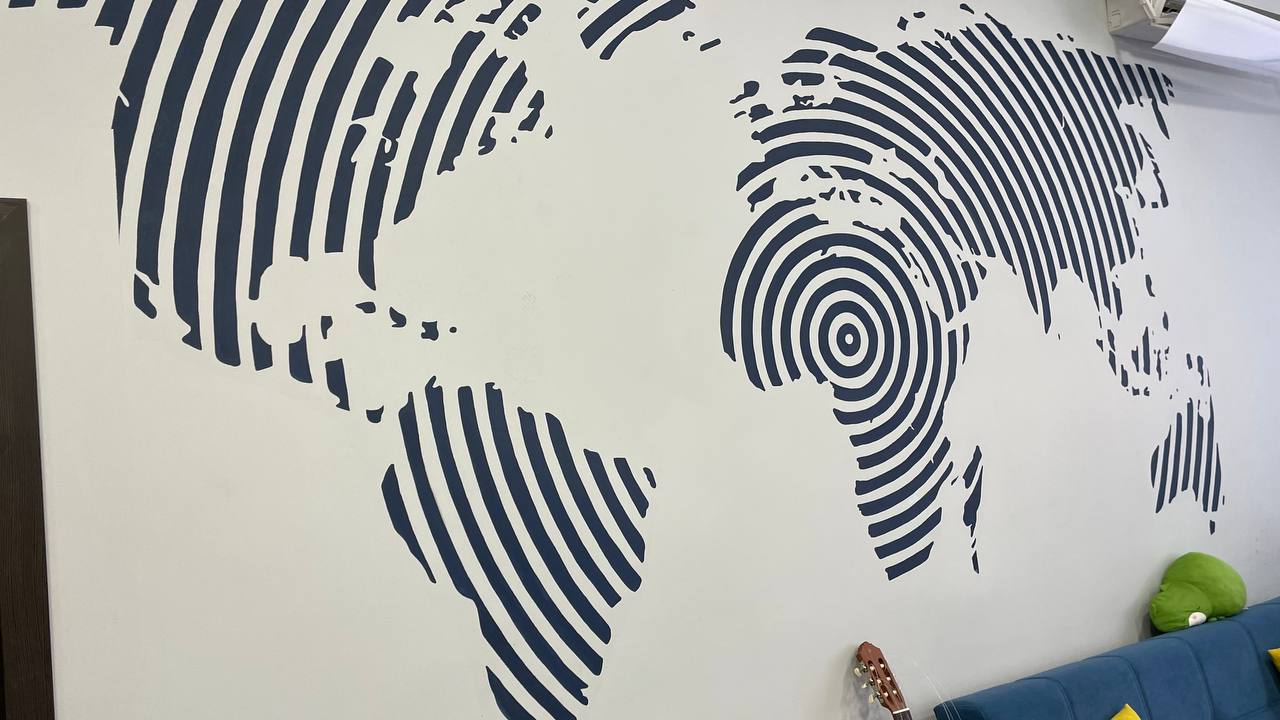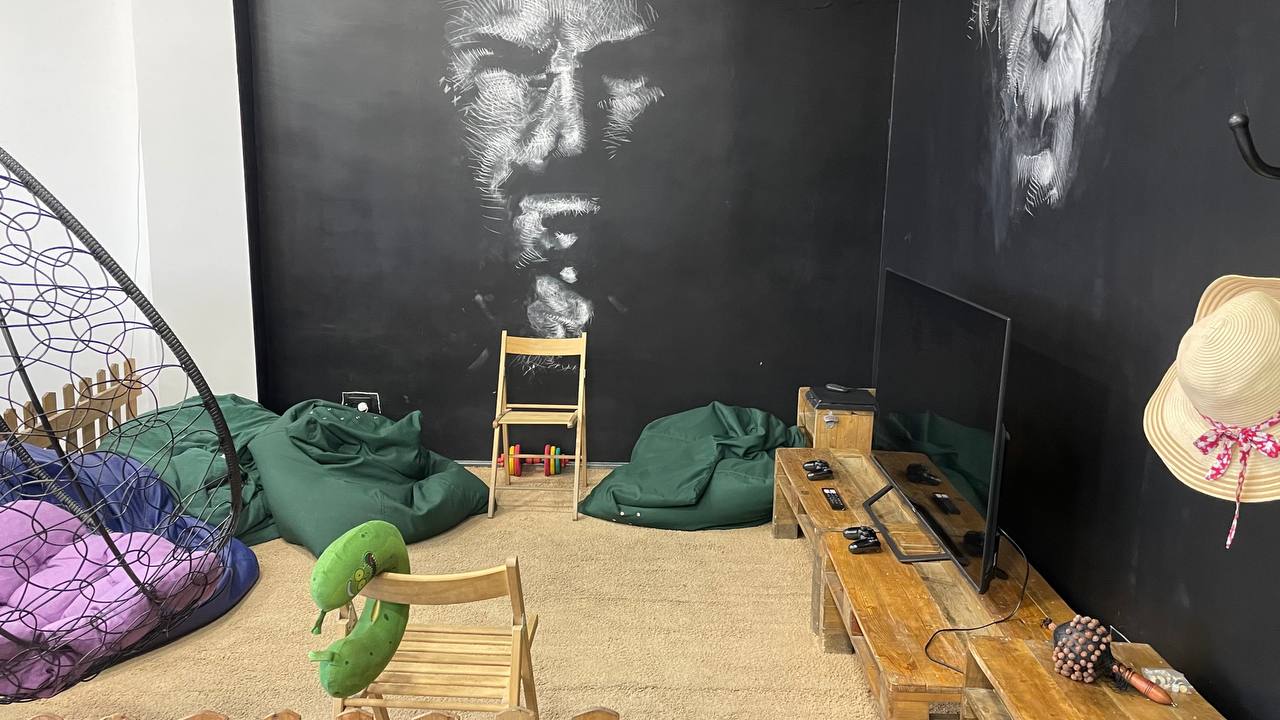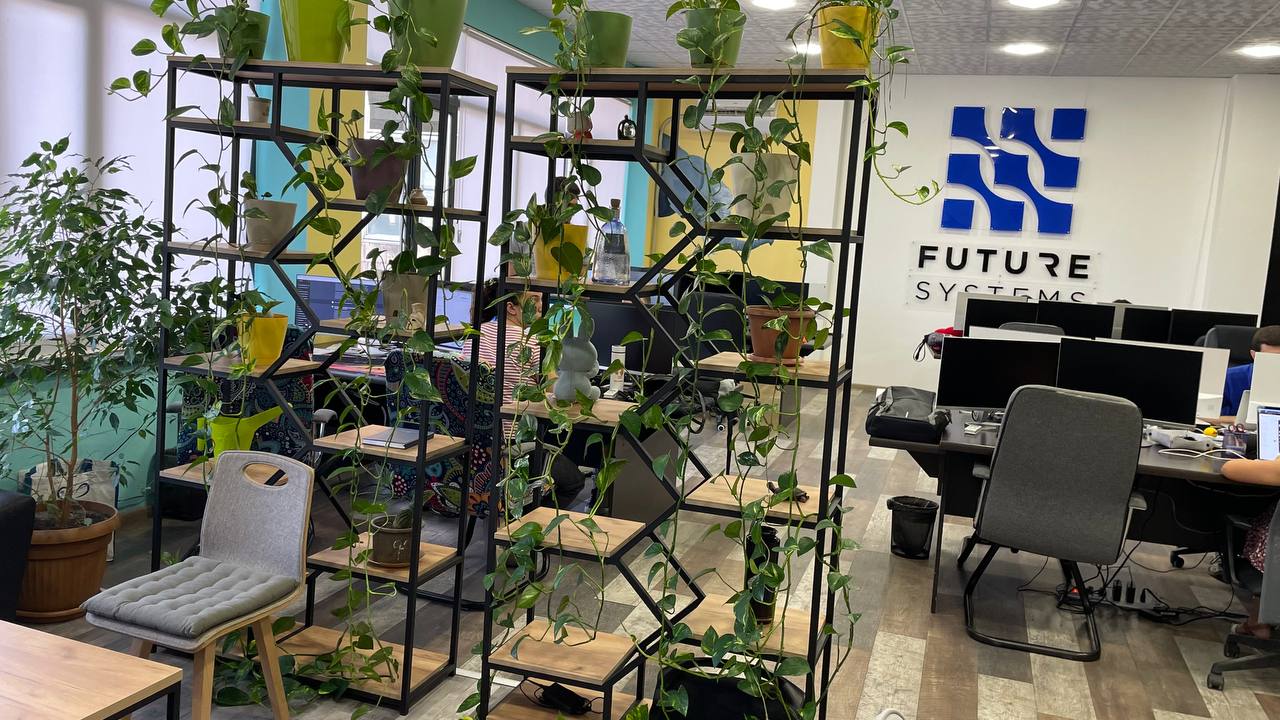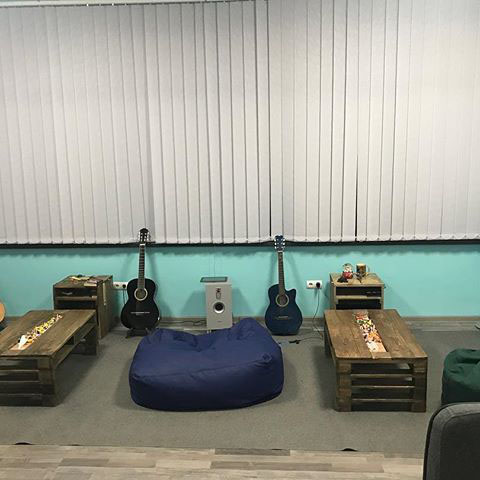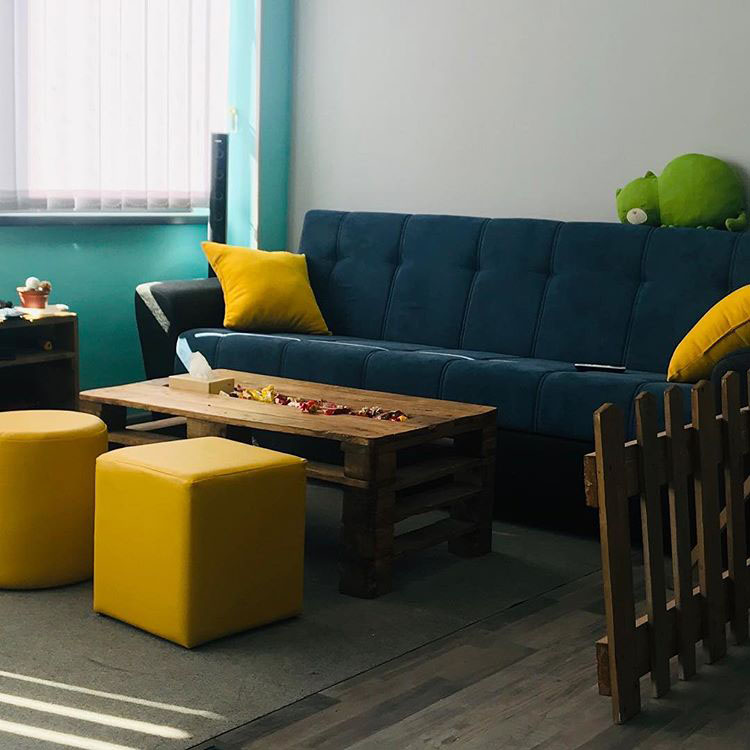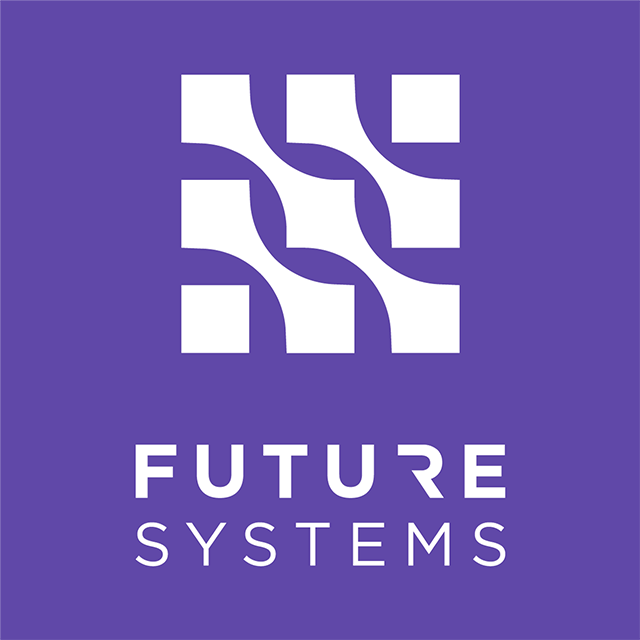 78% of our clients say we're a genius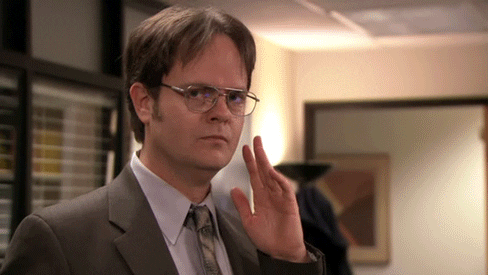 78% of our clients say we're a genius